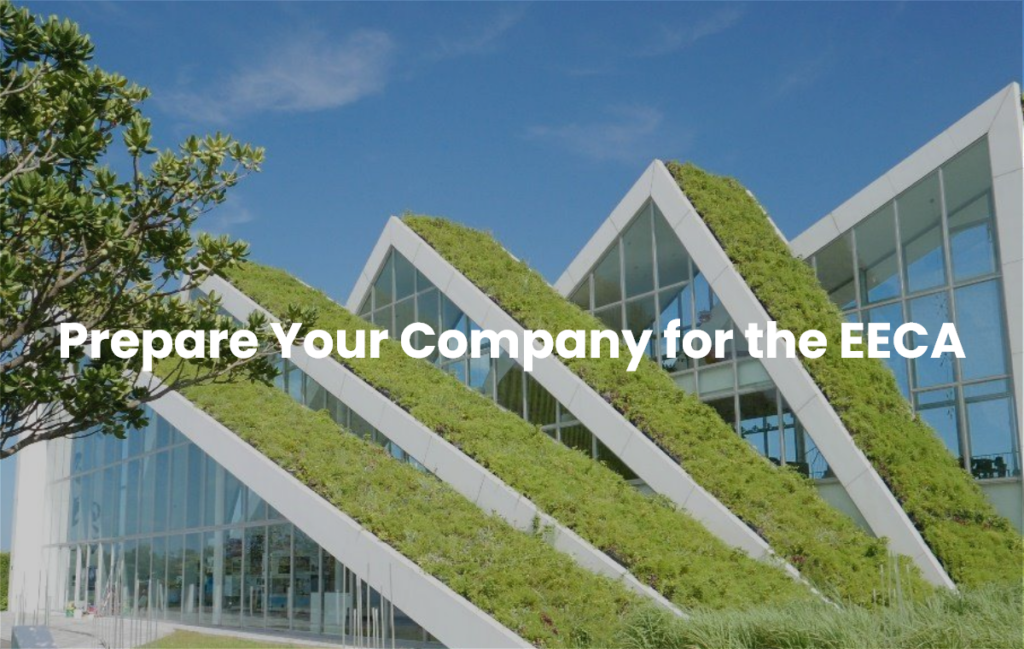 Prepare your Company for the Energy Efficiency and Conservation Act (EECA)
On 11 October 2023, Malaysia parliament has passed the Energy Efficiency and Conservation Act (EECA). that will require the country's biggest energy consumers to implement energy-saving measures covering both electrical and thermal energy. The EECA will supersede the Efficient Management of Electrical Energy Regulations 2008 (EMEER 2008).
The EECA 2023 shall regulate the heavy industrial and commercial users that consume 21,600 GJ per annum (equivalent to RM2.4 million in annual electricity bill or RM1 million in natural gas bill). The EECA will cover 1,500 out of 2,700 industrial consumers, and 500 out of 1.7 million commercial consumers.
The EECA 2023 will affect 1,500 high electrical and thermal energy consumers.
The EECA is expected to be enforced by the end of 2024, about 12 months after it is gazetted. Once it is enforced, consumers will have to conduct the first energy audit and will have a five-year period (one cycle) to comply with the requirements, after which period a second audit will be conducted. Non-compliance in the second audit cycle will be subject to penalties in the range from RM20,000 to RM100,000.
Penalties for non-compliance will range from RM20,000 to RM100,000.
According to the EECA, affected energy consumers will have to:
Appoint Registered Energy Manager (REM)
Implement Energy Management System (EnMS)
Submit Energy Efficiency and Conservation Report
Conduct mandatory energy audit every 5 years (Energy Audit & Energy Audit Report)
 Mandatory requirements for energy consumers:
1. Registered Energy Manager, 2.Energy Management System, 3. Energy report, 4.Energy audit, 5. Energy audit report
How can your company prepare for the EECA?
Consumers can prepare ahead for the EECA by meeting three main requirements under the law, which is to appoint Registered Energy Manager, establish Energy Management System and prepare to conduct Energy Audit, among others, by leveraging on the Energy Audit Conditional Grant (EACG).
Over the years, we have conducted open and in-house energy and ESG professional and certification trainings.  Listed below are our established programmes that can help companies prepare for the EECA.
This article is published on October 13, 2023 by Optimal System Engineering