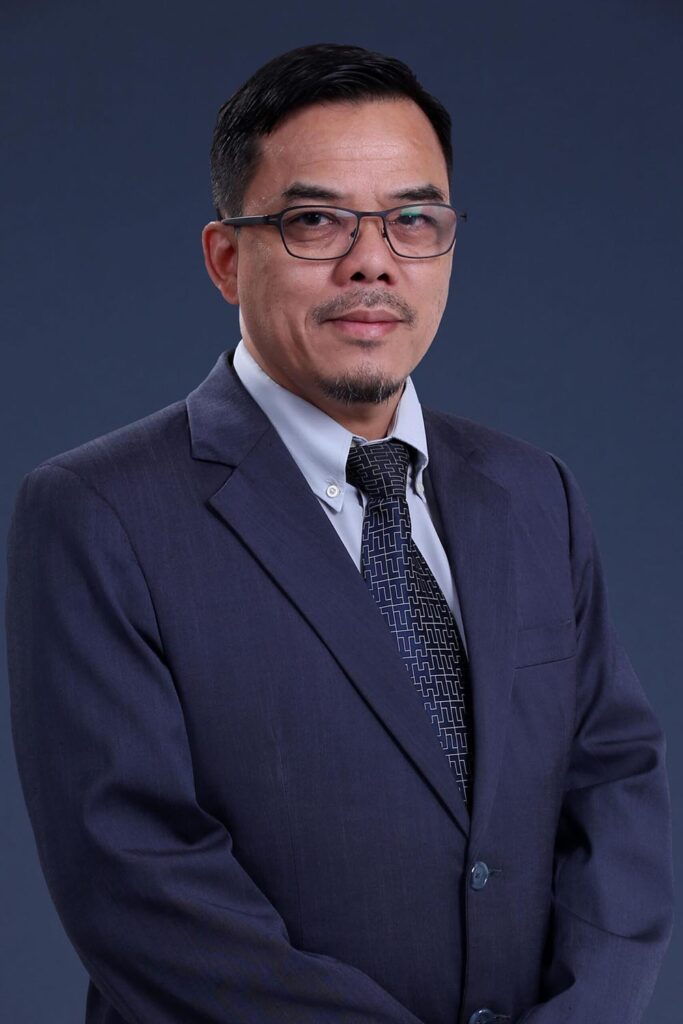 I felt privileged to convey this message as the co-founder and CEO of Optimal Systems Engineering Sdn Bhd (OPTIMISE), and as the leader of the pioneering team to champion energy, water and resource sustainability via Process Integration and Process Systems Engineering (PSE) solutions in Malaysia, ASEAN and beyond, over the last two decades.
Driven by the mission to build a sustainable society, we formed the Process Synthesis and Design research group at Universiti Teknologi Malaysia (UTM) at the turn of the millenium. Our success in providing PSE solutions for the industry led us to establish UTM Process Systems Engineering Centre (PROSPECT) in 2007. Being the first PSE centre of excellence in Malaysia and ASEAN, we steered PROSPECT on a journey to develop and commercilise cutting-edge technologies and solutions for maximising savings of water, energy, power and resources for industries and facilities based on Pinch Analysis concept that promotes industrial symbiosis. In 2012, UTM-PROSPECT was ranked 1st globally under the Distinguished Competency of Water, Costs and Optimisation by Elsevier's Scival Spotlight. In 2014, PROSPECT was ranked 1st by Elsevier Scival in the Emerging Competency of "Heat Exchanger, Retrofitting and Design". In less than a decade, PROSPECT and its network from South-East Asia, Europe, USA, Asia, Africa and New Zealand have developed state-of-the-art Pinch Technology tools for maximising resource efficiency that have been utilised by researchers, students and industries worldwide.
Our success at the international stage led us to establish OPTIMISE as the spin off company that will take PROSPECT R&D products, services and know how to the market in "Advancing circular economy through innovative process integration and smart systems engineering solutions". OPTIMISE core expertise is Sustainable Planning and Engineering of Resource Systems and Supply Chain, driven by the Fourth Industrial Revolution (4IR). We spearheaded the UTM Sustainable Energy Management program that resulted in UTM amassing RM26 million (USD 6 million) energy savings between 2011-2018. In ASEAN, we led UTM to be the first institution awarded 3-star energy management gold standard certification. We have been involved in the national program to train and certify over 1600 energy managers across Malaysia and ASEAN, and outreached over 500 companies via professional training and consultancy projects. Our patented technologies and 4IR-driven software solutions have been used by numerous industries from sectors such as oil and gas, petrochemical, power generation, oleo-chemical, palm oil, chloral-kali and semiconductor plants.
Our team's resilience and dedication has enabled us to realise OPTIMISE's vision of creating a society practicing sustainable consumption and production. Looking ahead, we are confronted by massive challenges amidst COVID-19 pandemic that has costed lives, threatened livelihoods, disrupted businesses and caused widespread unemployment throughout this year of 2020. We believe that this is our defining moment; the call to action for us to harness our years of experiences and strong partnership with the government, industry, academia and community to build a sustainable and resilient society that will rise above crisis such as COVID-19 pandemic, and beyond.