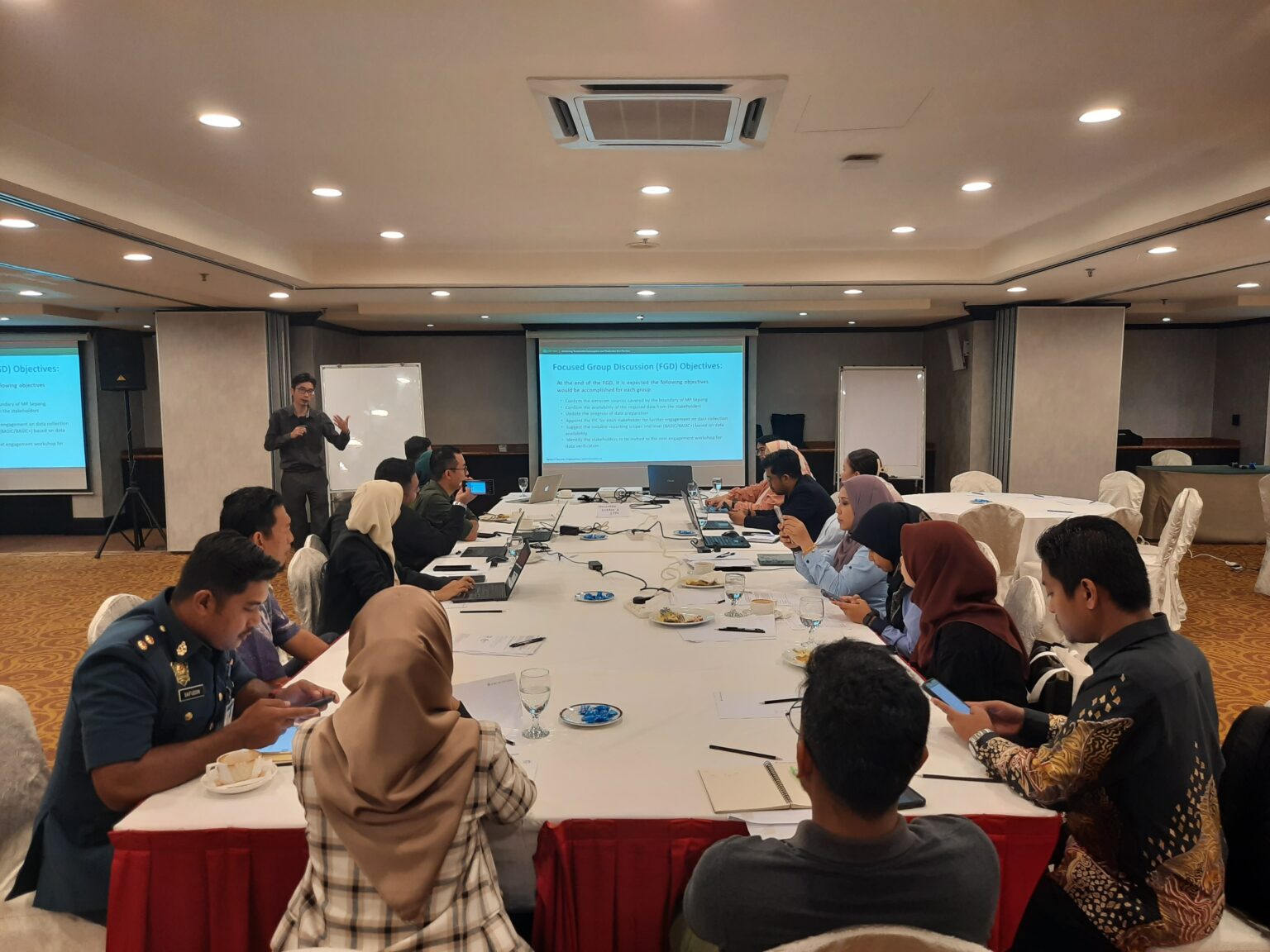 Beyond ISO 14064 - Community-Level GHG Emissions Accounting
Cities and communities play a crucial role in addressing the global climate crisis. They are the home for over half of the global population and account for around 75% of global energy-related greenhouse gas (GHG) emissions.  
The crucial first step to mitigate emissions for a city or a community is to identify and quantify its emission sources as "you cannot improve what you don't measure".
Working in partnership with MGTC, the OPTIMISE team had the privilege to implement the Global Protocol for Community-Scale Greenhouse Gas Emission Inventories (GPC) in the project to develop the GHG inventory for the Sepang Municipality, a leading aviation hub in ASEAN. 
October 26, 2023 was the project's second engagement workshop involving key stakeholders from the government, industry and the Sepang community.
Established through the partnership of The World Resources Institute, C40 Cities, and ICLEI (Local Governments for Sustainability), the GPC provides a standardized framework for local governments, municipalities and communities to assess and report emissions within their geographic boundaries.  As required by the GPC, our project spans all emission sources/sectors that are applicable to a national GHG inventory reporting, albeit at the Sepang Municipality scale. These include energy generation and use, transportation, industrial processes and product use (IPPU), agriculture, forestry and land-use (AFOLU). 
The GPC is different from the GHG accounting and reporting standard under ISO 14064:2018, which applies to the particular business operation of an organisation and is typically confined to specific emission sectors such as transportation, energy use and generation. 
Note however, that the GPC does not involve certification. It is used to communicate local climate actions and to facilitate data sharing among cities.  ISO 14064:2018 on the other hand can lead to certification to demonstrate an organisation's compliance to the ISO standard's guidelines for GHG reporting. 
In summary, while both the GPC and ISO 14064:2018 serve the common goal of quantifying and reporting GHG emissions, they differ in their scope, target users, level of detail, and the potential for certification. The GPC is tailored for cities and communities, while ISO 14064:2018 applies to businesses and organisations.  
Register to join our GHG training programs or contact us to arrange for an in-house training and to learn more about how to apply ISO14064:2018 and the GPC for your community and organisation.
📧Email to us: [email protected] 
📲Training Inquiry: http://wa.link/ypkabf 
💻FB & LinkedIn: 𝗢𝗽𝘁𝗶𝗺𝗮𝗹 𝗦𝘆𝘀𝘁𝗲𝗺𝘀 𝗘𝗻𝗴𝗶𝗻𝗲𝗲𝗿𝗶𝗻𝗴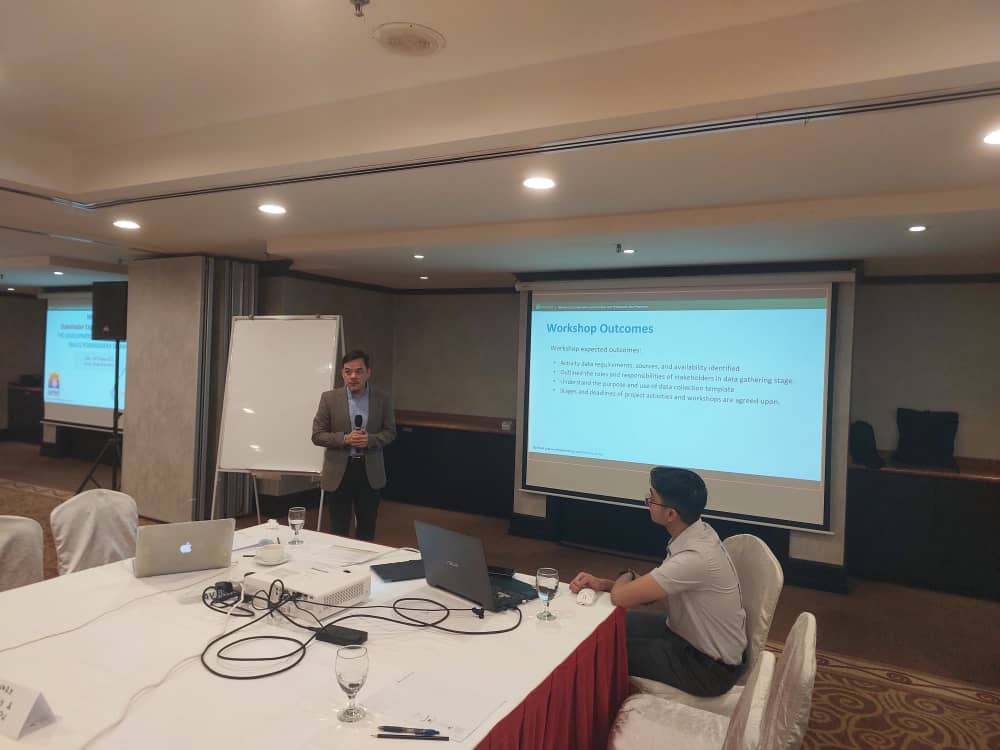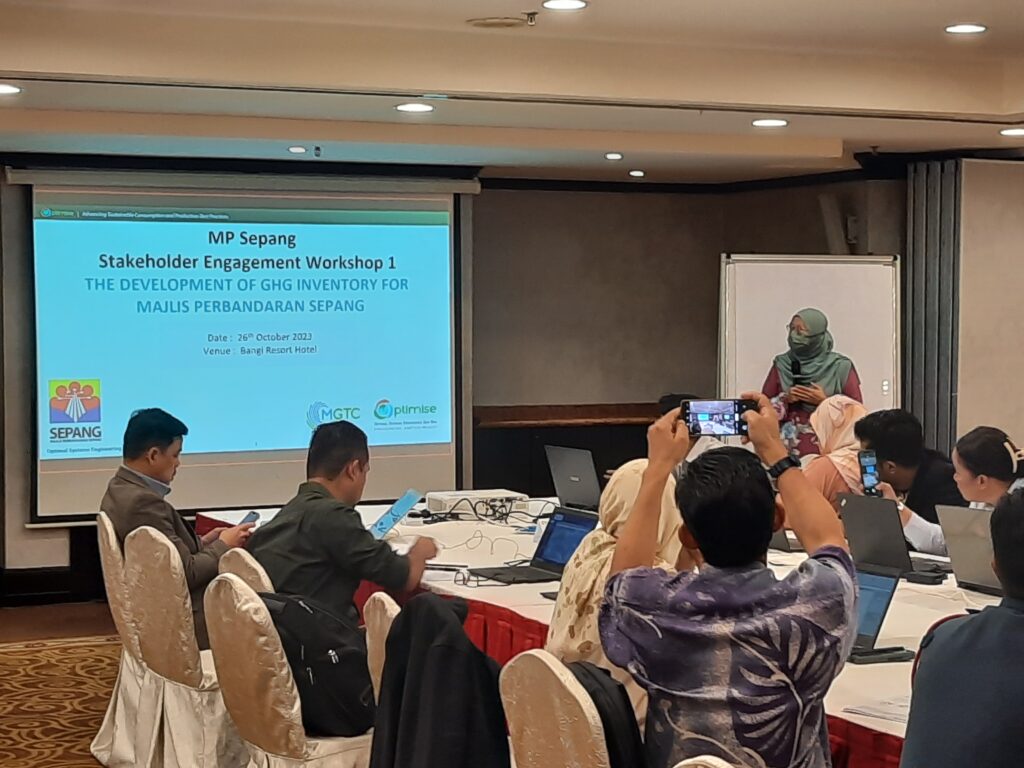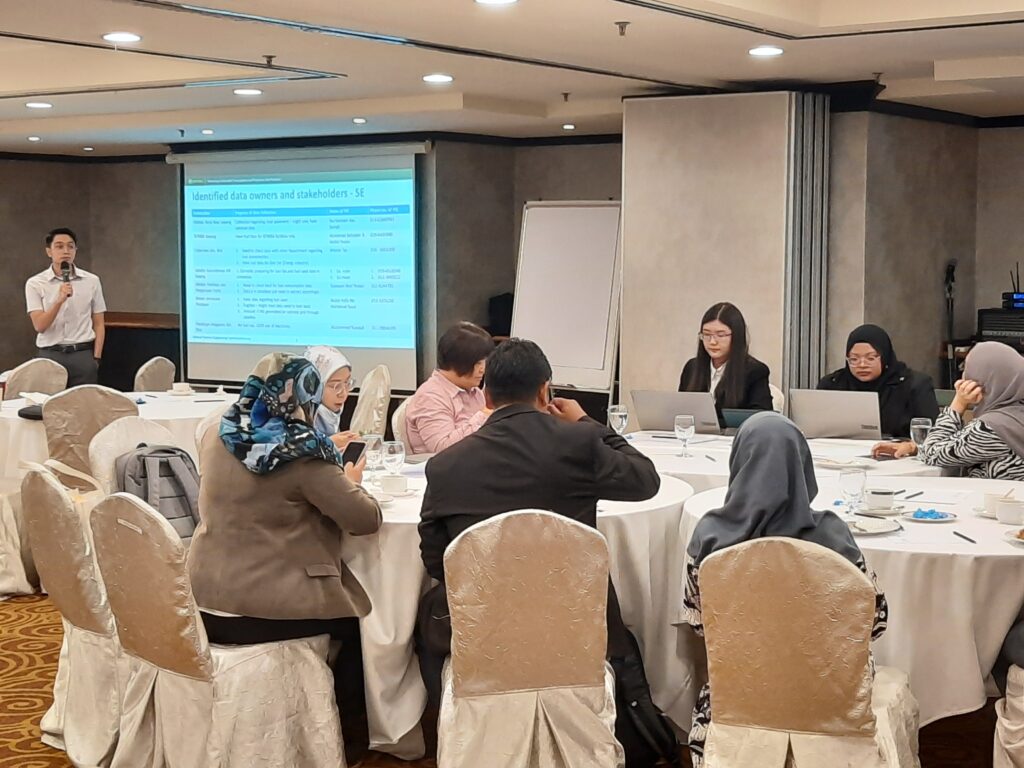 This article is published on October 27, 2023 by Optimal System Engineering