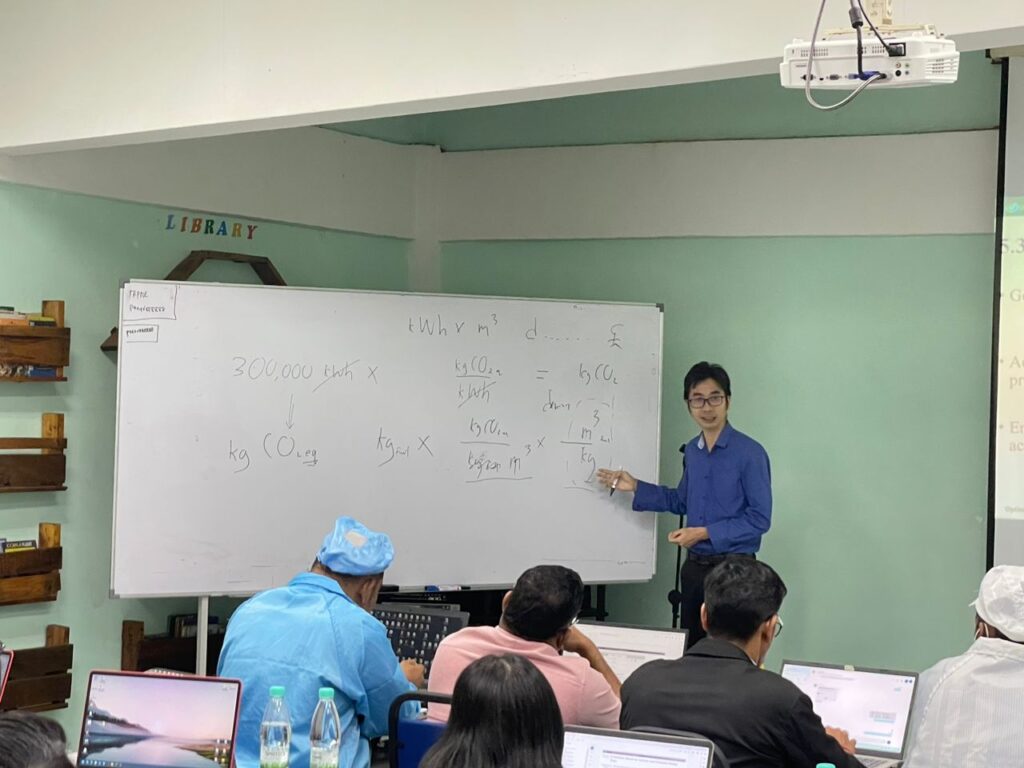 Building a Comprehensive GHG Inventory based on ISO-14064-1:2018
🌟 We're thrilled to share the success of our recent Data Gap Review and Analysis Workshop with PNE! 📈. The workshop is part of our ongoing project to develop PNE's GHG Inventory based on ISO 14064-1:2018. To enhance their sustainability efforts,
✅ PNE leveraged on our proprietary data collection template. In doing so, they managed to achieve an impressive feat—by collecting a comprehensive data set within just 4 weeks! 📊
🚀 During the workshop, we identified opportunities to enhance the quality of data collected in Scope 3 Categories, including Purchased Goods and Services, Waste Generated in Operations, Upstream Transportation and Distribution, and Downstream Leased Assets.
📈🌍 In the next few weeks, we'll be tabulating the GHG emissions data based on the collected information. We can't wait to share our report with PNE and show how it will empower them in achieving their sustainability goals. 
Register to join our GHG training programs or contact us to arrange for an in-house training and to learn more about how to apply ISO14064:2018 and the GPC for your community and organisation.
📧Email to us: [email protected] 
📲Training Inquiry: http://wa.link/ypkabf 
💻FB & LinkedIn: 𝗢𝗽𝘁𝗶𝗺𝗮𝗹 𝗦𝘆𝘀𝘁𝗲𝗺𝘀 𝗘𝗻𝗴𝗶𝗻𝗲𝗲𝗿𝗶𝗻𝗴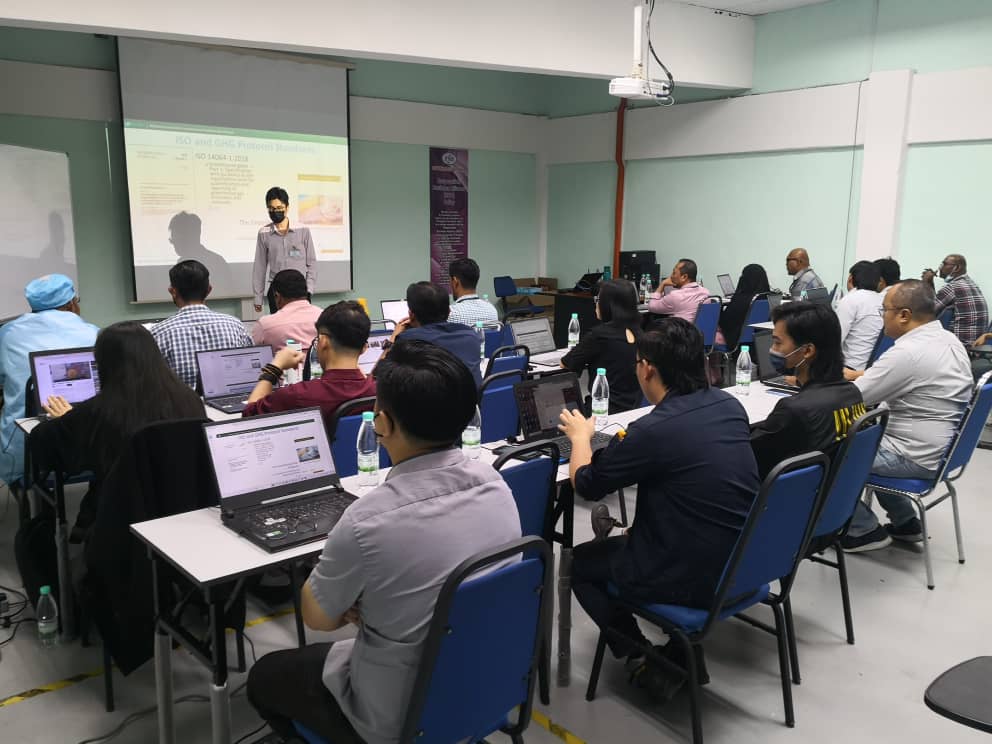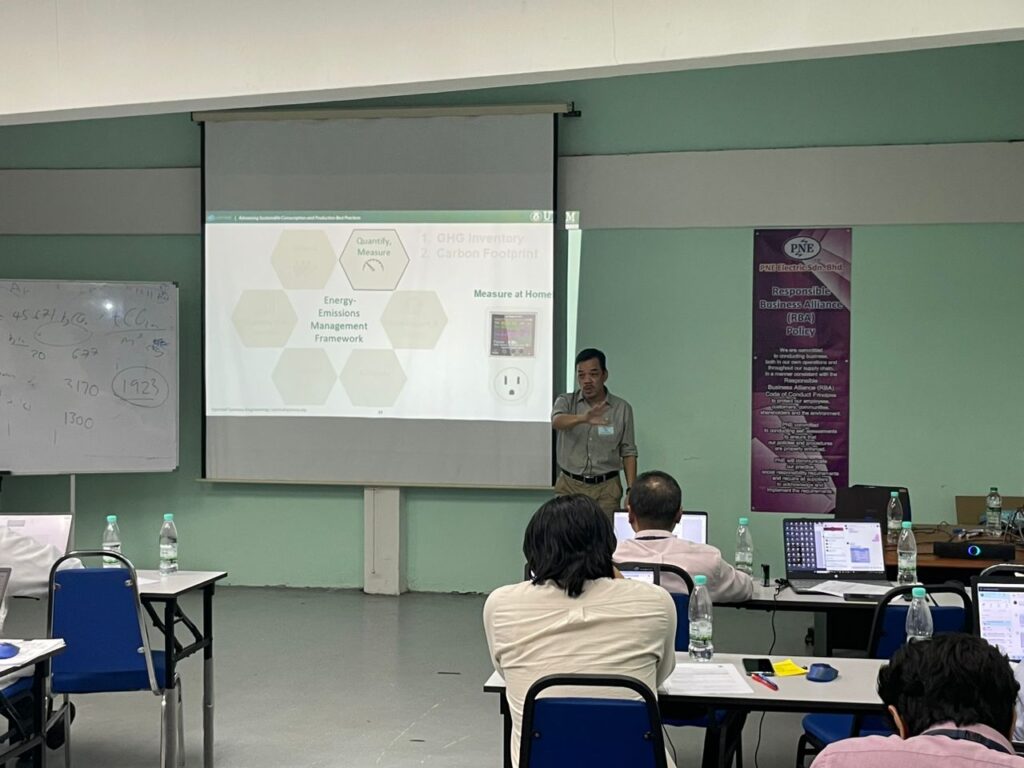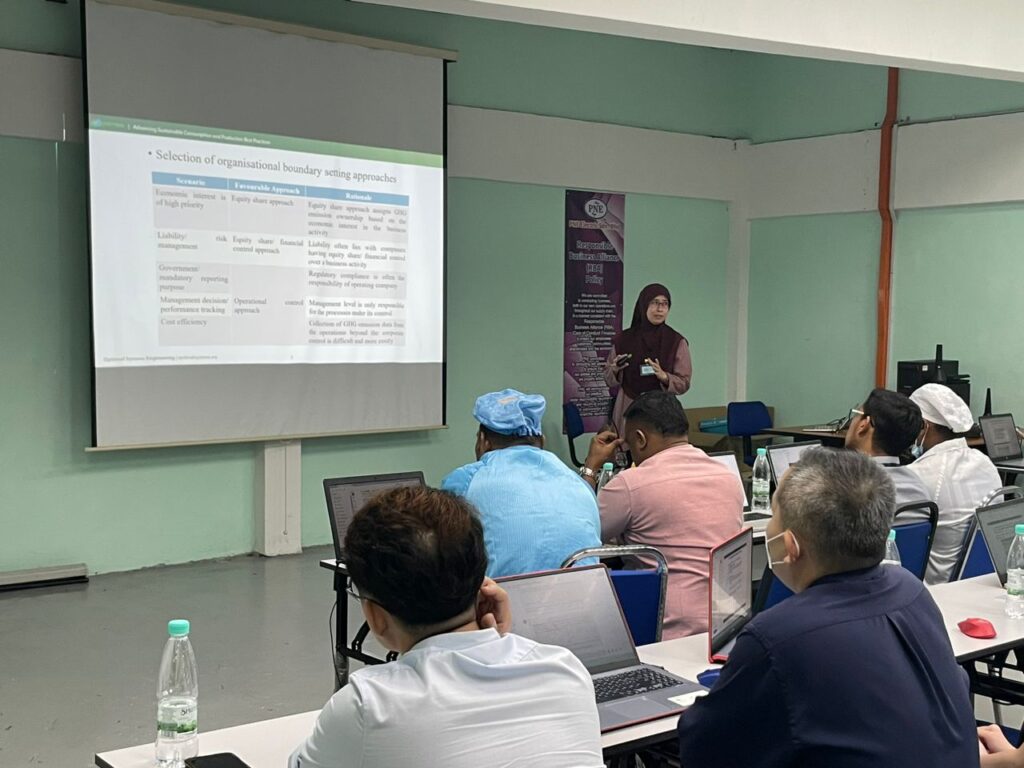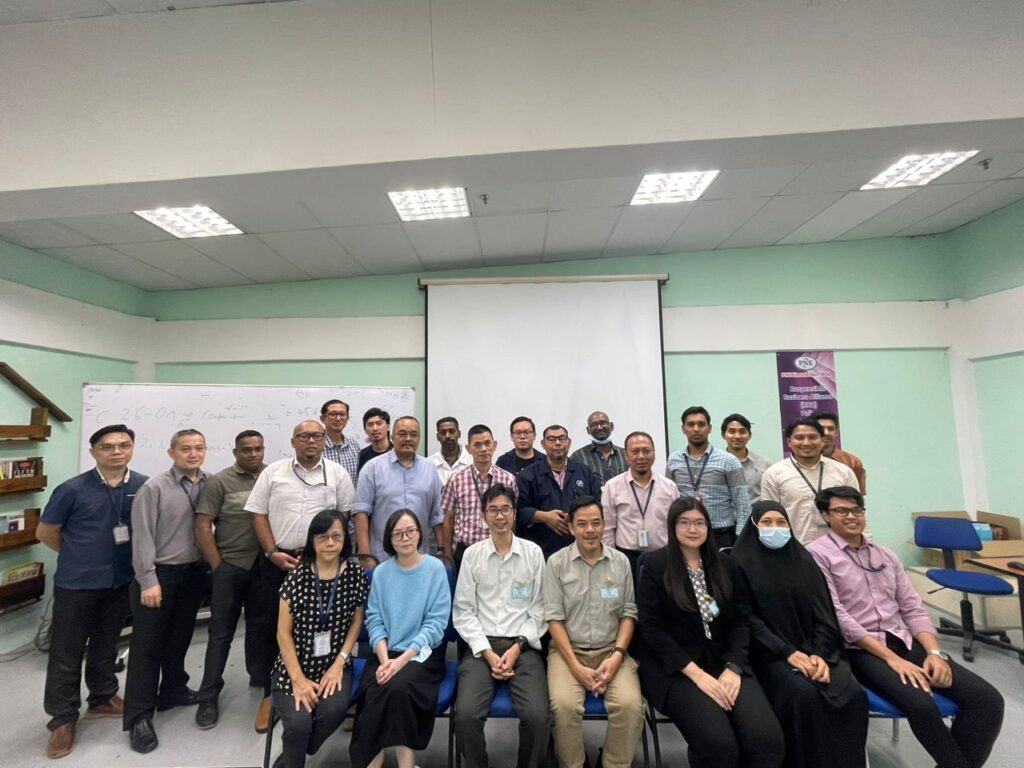 This article is published on November, 2nd 2023 by Optimal System Engineering