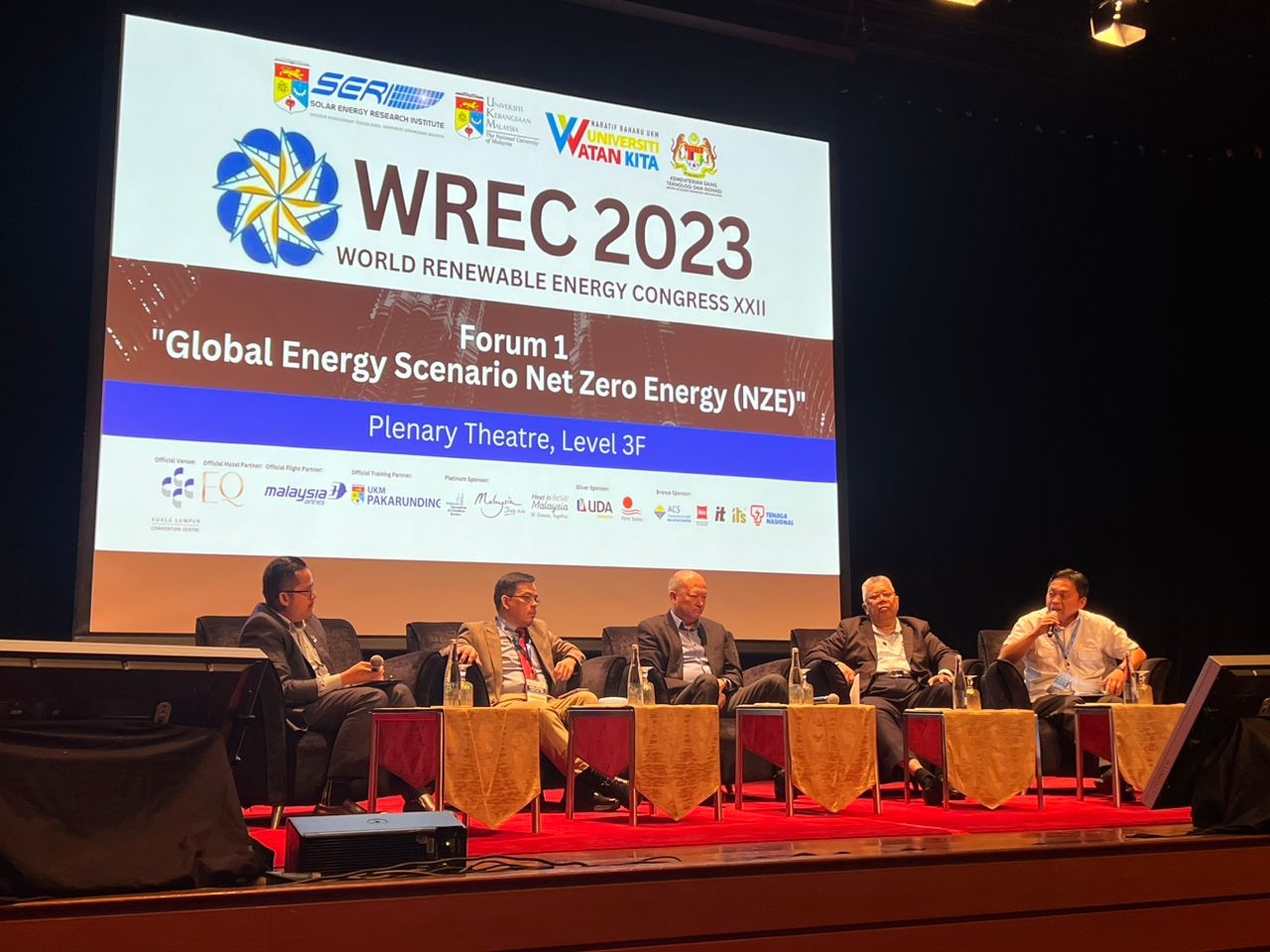 Malaysia's Green Electricity Tariff (GET), Net Zero Energy and the World Renewable Energy Congress (WREC) 2023
Malaysia's electricity tariff revision that was announced on the 14 July 2023 dropped a bombshell to us at UTM. While I expect the vast majority of Malaysians welcome the news of the conventional tariff imbalanced cost pass-through (ICPT) charge being reduced by 3 cents per kWh, we at UTM could be among the rare breeds and the small minority of those who found the news jaw-dropping.  Being among the pioneer Green Electricity Tariff (GET) subscribers, while the 600% GET tariff rise was hard enough to swallow, the swop from favoring green to gray energy was to us, simply baffling.  So, on that Johor weekend of Friday the 14th, a distressed-sounding Pn Azlinda, one of our energy heroes called me, and we instantly held a "war-room" discussion to principally agree on the immediate and long term solutions.
The tariff revision Breaking News was followed by the 22nd World Renewable Energy Congress (WREC 2023) organized by the world-renown UKM Solar Energy Research Institute (SERI) from 16 until 20th July.   Feeling honored to be among the distinguished panelists of the WREC opening forum comprising Dato' (Dr.) Ir Guntor Tobeng of Gading Kencana, Mr Adlan Ahmad of (PETRONAS) Gentari Hydrogen and Mr Hanif Siraf of TNB Renewables; and also as a plenary speaker, I somehow found the inspiration to pull my COVID-hardened self together to see the silver lining and turn yet another challenge into opportunity.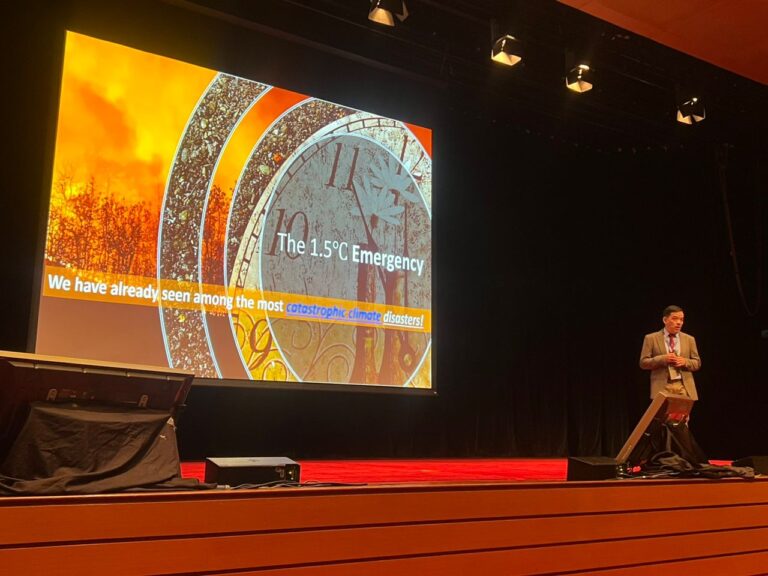 I thought the WREC was my best chance to drive the key message that is becoming a blind spot especially among clean energy advocates.  Faced with the prospect of 600% rise in our monthly electricity tariff, I took the liberty to chip in the story of UTM story in Sustainable and Resilient Energy Management program in the opening forum on the Global Scenario on Net Zero Energy, and in the 4th Plenary slot of WREC 2023.
The sacrifice of UTM team to go for the premium GET over a year ago to pioneer Net Zero Energy campus might have tipped the balance for us to be ranked 1st Globally under SDG-7 of Clean and Affordable by the Time Higher Education. Nonetheless, the exponential GET rise threatened to cancel our resolve, such that some members of the team were understandably bent on reverting to the much cheaper conventional tariff.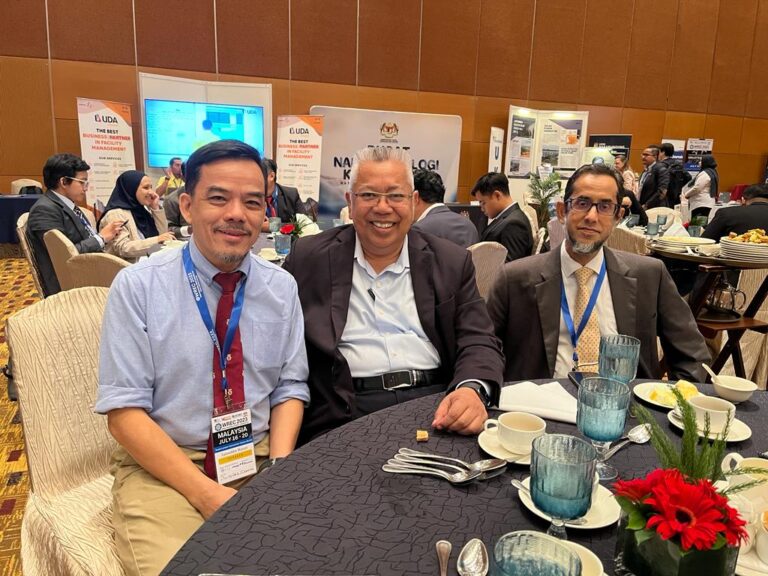 So, I shared to the global WREC audience the powerful message and the precious lesson learnt by our team and our community since we begun our Sustainable Energy Management initiative in 2010.
For us at UTM, the best way to manage not only energy, but also emissions and cost is to stay true to Making Energy Efficiency the 1st Fuel.
This article is published on July 21, 2023 by Optimal System Engineering