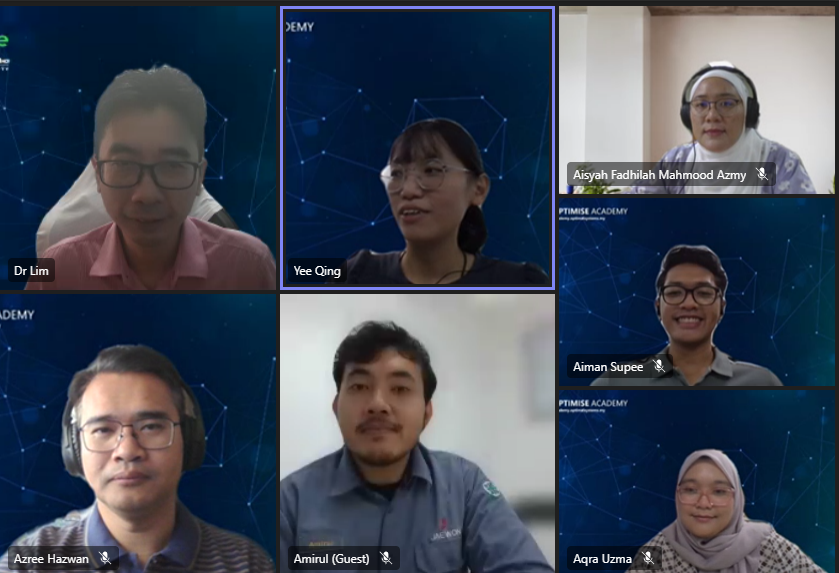 Industrial Thermal Energy Audit (ITEA) Workshop "Adds Value to Our Experience" - Participants.
The recently concluded 3-Days Industrial Thermal Energy Audit (ITEA) workshop brought together professionals with years of experience in the energy industry. The workshop aimed to equip participants with knowledge and  skills to practically conduct industrial energy audit involving a manufacturing facility thermal energy system supply side (utilities) and demand side (process). Azree Hazwan, a Project Manager from Becis Malaysia said that "The ITEA Training was very useful for companies aiming to enhance energy efficiency of plant operations. From theory to in-depth methodology, participants learnt many new methods from OPTIMISE experienced professors and educators. I recommend those who are going for sustainability to join this training. Well done OPTIMISE!"
Delivered by experienced energy practitioners, the ITEA workshop covered a wide range of topics including thermal energy audit, Pinch Analysis benchmarking, process design and retrofit to maximise heat recovery as well as analysis and optimisation of processes, utilities and cogeneration systems. Izza Mahmod, Improvement Executive – Petronas Chemical Ethylene Sdn.Bhd said, "I enjoyed the training so much as it allowed me to refresh my engineering calculations and link them with my industrial experience. Even though I have 15 years  industrial experience in oil and gas, I learnt so much during this training."
The workshop provided an engaging and interactive learning environment, encouraging all attendees to actively and continuously participate in problem solving work sessions. Nassya binti Mohd Said who is an experienced researcher from SIRIM Berhad appreciated the chance to instantly apply the techniques she learnt through practical exercises and case studies, and the opportunity to exchange ideas with fellow professionals. According to her, "The course provides good guidance on conducting thermal energy audit which is very different (maybe more rigorous) than the electrical energy audit that I'm familiar with and have participated in.  It's a good refresher course from what I've learnt during my undergrad years, and even more relatable since I got to apply it to an actual scale that matches my current responsibility. The step-wise details on the audit approach is also very helpful for me to get started."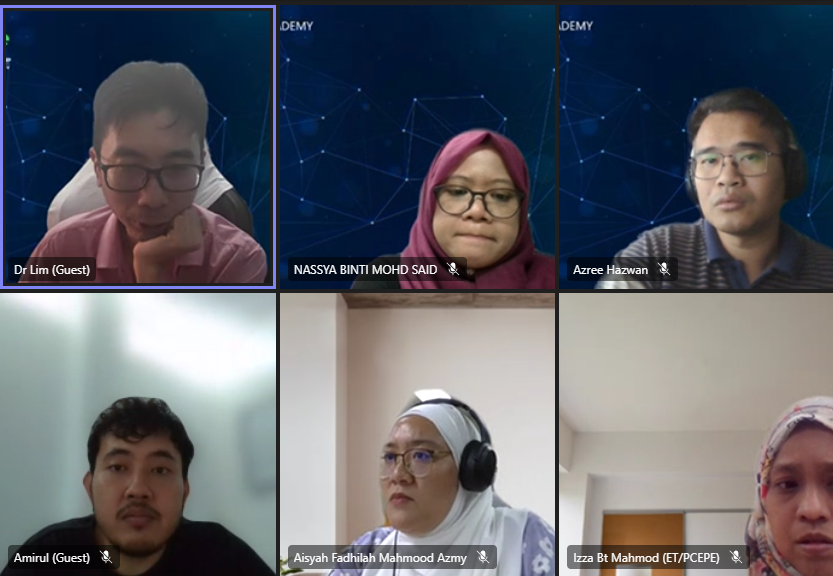 The passion, dedication and commitment to "Kai-Zen" demonstrated by the ITEA participants is a testament of their roles as advocates of energy efficiency and environmental sustainability.
OPTMISE is pleased to invite registration for our upcoming open and in-house workshops on energy, GHG accounting and management, resource and environmental sustainability available at our website.  For further inquiries, please do not hesitate to contact us at [email protected] or call us at +607-570 4842.
This article is published on June 16, 2023 by Optimal System Engineering