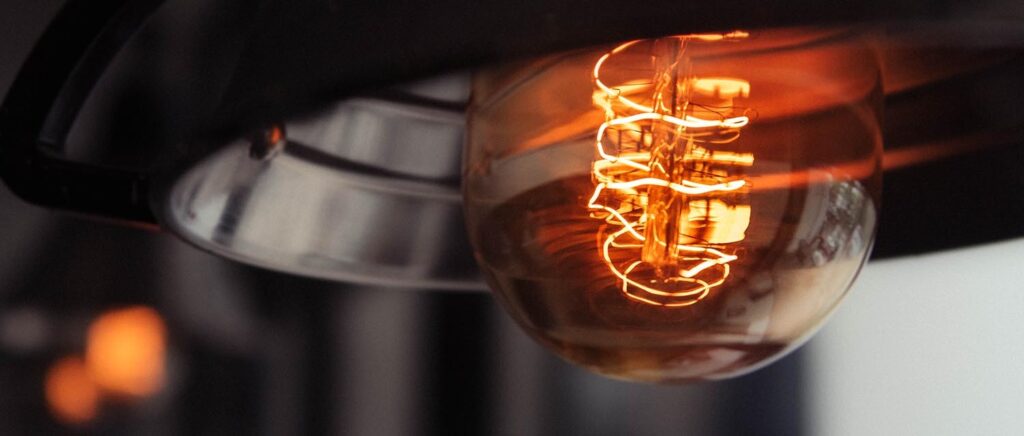 Maximising Energy and Resource Cost Savings in Industrial Energy Audit
Up to 50% of the industry's thermal energy input is finally lost as waste heat in exhaust gases, cooling water, and on heated surfaces and products [Ref: Thermal Energy: Sources, Recovery and Applications. Yatish T. Shah, 2018].  Recovery of thermal energy from waste heat presents the biggest cost-saving opportunity through energy efficiency improvement in the industrial sector.  
Find out how you can systematically maximise energy efficiency and cost savings by attending the online webinar titled "Minimise Industrial Thermal and Electrical Energy, waste, resources and cost using Pinch Analysis".  The webinar is organised by the Institution of Engineers Malaysia (IEM) on 13 March, 2021 from 9 am – 11 am.
Featuring Professor Sharifah Rafidah Wan Alwi,  a leading expert on maximising industrial thermal energy efficiency using Pinch Analysis, the talk is expected to benefit engineers, technologists, researchers and academicians dealing with energy and resource conservation.
A key highlight of the talk is how practical implementation of Pinch Analysis can help industrial facilities maximise thermal and electrical energy efficiency and support the Malaysian government initiatives such as the Energy Audit Conditional Grant (EACG), and the anticipated enactment of Malaysia's Energy Efficiency and Conservation Act (EECA).
This article is published on March 8, 2021 by Optimal Systems Engineering