Visit our official sites today.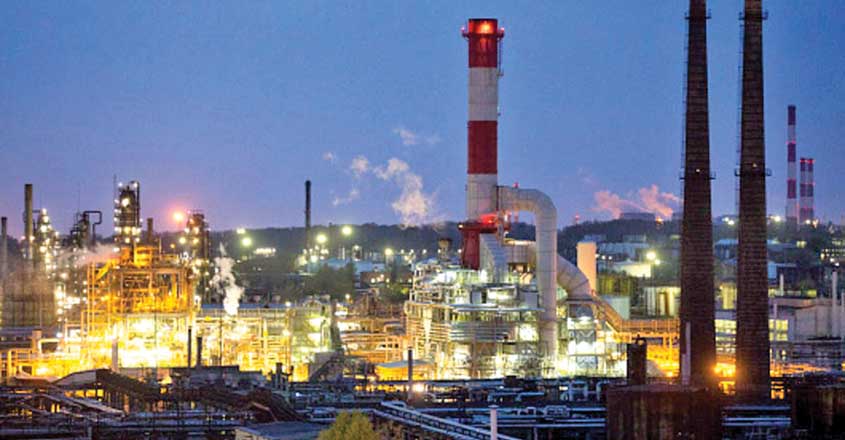 Sustainable Waste-Energy Development in Malaysia
The process chain of energy conservation from primary energy carriers to final energy use is subject to several losses. Especially in end use, vast amounts of converted energy occur as waste heat, which is often released to environment. In terms of raising energy efficiency and reducing the energy consumption, such as waste heat needs to used. Since the industrial sector is prone to numerous sources of inefficiency- oversized motors, compressed air leaks, idle-power requirements-the best are for facilities to focus their energy efficiency strategies is often left unclear.

Likewise, limitations on time and resources make it extremely important for actions to remain focused on measures that will deliver the largest energy gains and emission reductions for companies (i.e. the best return on their investment).

Currently, one of the best ways for companies to reduce their energy consumption without the need for vast equipment's, systems or facility overhauls is through the implementation of waste heat recovery (WHR) technologies. It offers the industrial sector an incredible opportunity to save energy and improve efficiency.

Waste heat refers to heat that is generated in industrial processes (via fuel combustion or chemical reaction) and released into the surrounding environment without being put to practical use. A number of technologies to recover energy from gas, liquid and even solid waste streams are already in existence and have been around for quite some time. Certain technologies are more common than others, depending on the accessibility of the waste stream, as well as the feasibility of installing a particular recovery system.

As Malaysia is a fast-developing country, its prospects of sustainable energy generation are at the centre of debate. Malaysian municipal solid waste (MSW) is projected to have a 3-5% increase in annual generation rate. A huge attention is being focused on converting MSW into energy due to the numerous amounts of daily MSW being generated.
Reference:

1. Kristine O. R., Jack J., 2014. Improving Industrial Energy Efficiency through the implementation of waste heat recovery systems.

2. Zi J. Y., Mohammed J. K. B., Choon A. N., Sumathi S., Jun W. L., Pau L. S., 2019. Sustainable waste-to-energy development in Malaysia