Serving over 1500 and counting Companies in Malaysia and overseas through innovative energy management program.
some of the companies we work with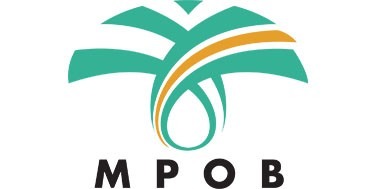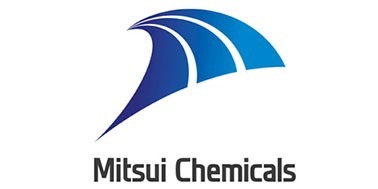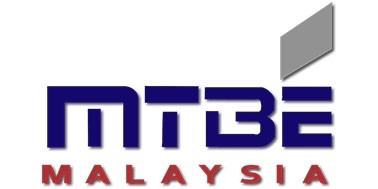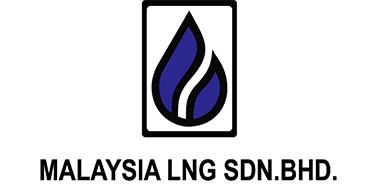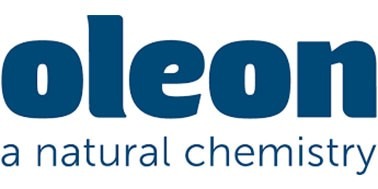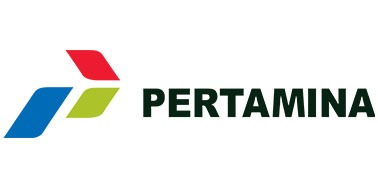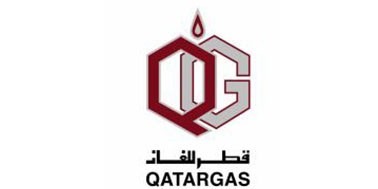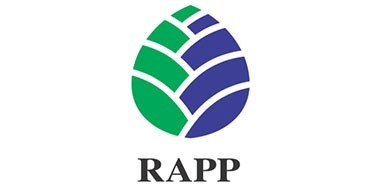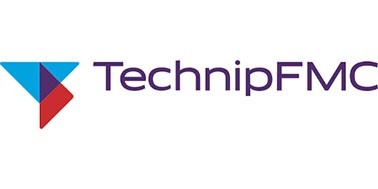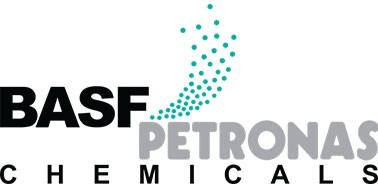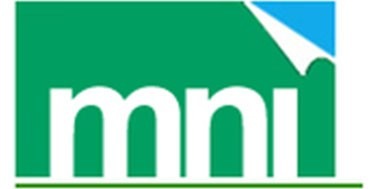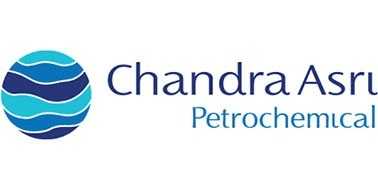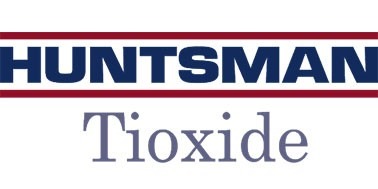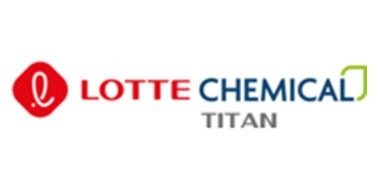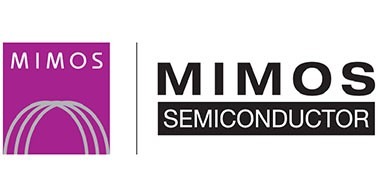 OPTIMISE is a global leading partner of Energy Sustainability Program
With our proprietary technologies and production systems, integrated expertise and comprehensive solutions, we are transforming our clients' project economics. 
We are uniquely positioned to deliver greater efficiency across project lifecycles from concept to project delivery and beyond. Through innovative technologies and improved efficiencies, our offering unlocks new possibilities for our clients in developing sustainable development measures for business.
Each of our experts is driven by a steady commitment to clients and a culture of purposeful innovation, challenging industry conventions, and rethinking how the best results are achieved.