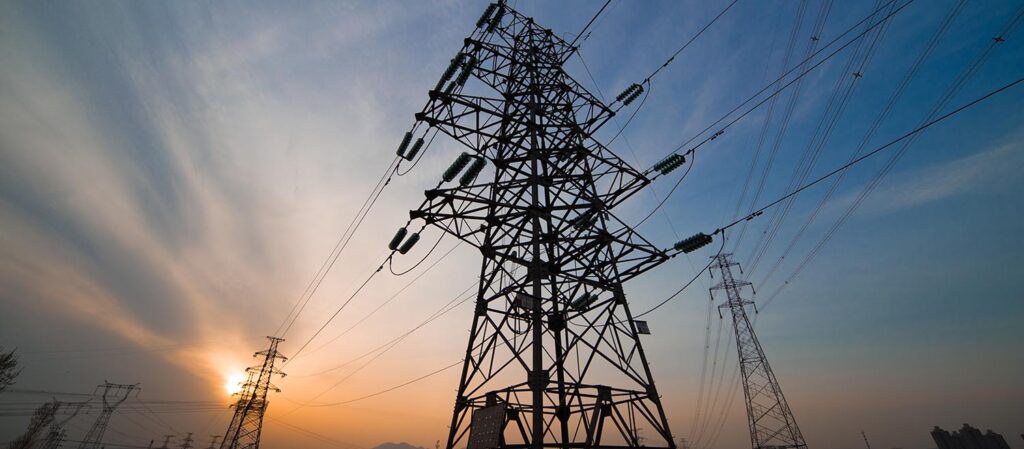 5 Major Pitfalls of Piecemeal Energy Management Initiative
For over three decades, we have advanced the mission to create sustainable societies through UTM-PROSPECT and OPTIMISE in our roles as developer of innovative solutions, products and programs; professional practitioners and coaches, champions of education and social activists spreading public awareness on energy and resource conservation. Our lifelong and life-wide pursuit of sustainable development enabled us to engage world leading organisations, scientists, scholars, professionals and distinguished experts from across disciplines and nationalities worldwide.
We have been particularly committed in advocating a Holistic Approach for Energy Management and have always encouraged organisations to look at the Big Picture of Energy Audit (See Article: Consider the Big Picture).  
In this space, we feel compelled to share our practical implementation experiences that are backed by our rigorous, internationally validated  and referenced research on key elements that constitute a comprehensive and holistic approach toward achieving impactful outcomes of energy management initiatives.  
We begin by highlighting 5 Major Pitfalls of a Piecemeal Energy Management Initiative. Please click the links provided to find out more on how each pitfall could be addressed.
The 5 major pitfalls of a piecemeal energy management initiative:
This article is published on January 12, 2021 by Optimal Systems Engineering