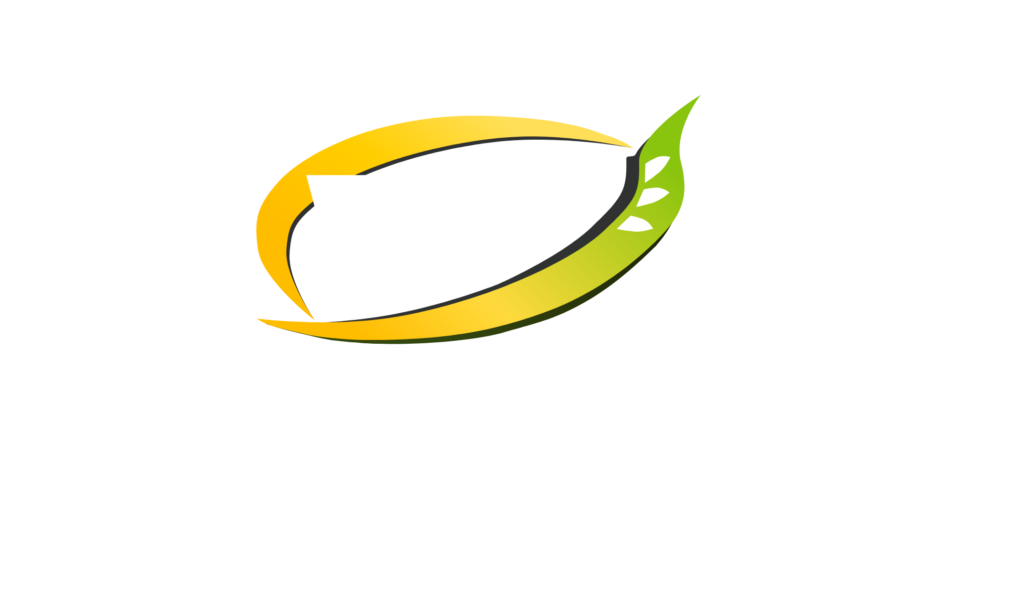 Waste2Wealth - The 1st Digital Waste Trading Platform in Malaysia
Waste2Wealth is a single, integrated online platform that connects all the key players virtually to promote circular economy. W2W acts as an advertising platform that allows industrial and organisations to promote and trade their existing waste, resources, services, and green innovation.
A platform for
The Waste Owners
The Waste Seekers
Technology Developer
Waste Service Provider
in Malaysia
Launched in 2021, W2W aims to help industries in helping to find suitable buyers and potential suppliers for reusable waste as a cheaper material substitute. We believe with this practice, we can combat the waste problem that we are currently facing as well as promoting awareness on waste exchange practices.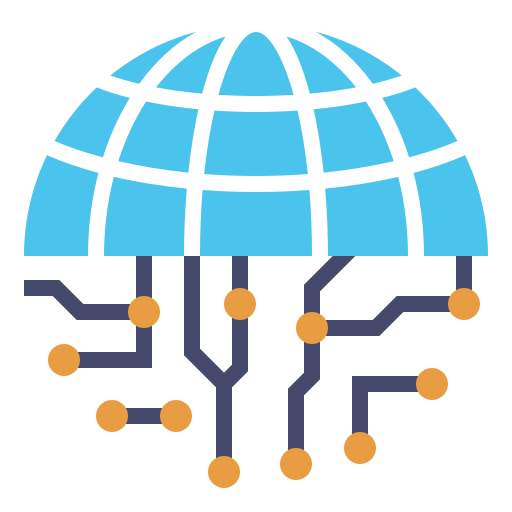 Our Purpose
We believe in the power of technology in changing the world for the better by providing a platform to help connect the buyer and supplier within a circle.
Our Goals
We aim to be a trusted platform for individuals or organisations to advertise and sell their waste, services and technologies as well as capturing the industrial waste generation and consumption patterns via data analytics to support the implementation of eco-industrial park (EIP).
This is to describe who we are – how we act and respond in situations – in brevity, we are Honest, Confident, and Flexible. These traits are visible at every step that we take in our journey.
We believe in integrity and will ensure honest transactions for all our customers.
We are flexible with people. They can enjoy using us anytime and anywhere they want.
We are confident to serve our customers. If it is not up to par, we always welcome criticism.
First Initiation on W2W Idea
December 2018 - January 2019
UTM-TDR 40: Eco-industrial Park project initiated.
Research & Development
January 2019 - April 2020
Planning with key members of W2W team with the help from UTM PROSPECT.
Potential Stakeholder
January 2019 - April 2020
Begin collaboration with Malaysian Timber Industry Board (MTIB) and Malaysian Palm Oil Board (MPOB)
Winning silver award at INATEX 2020
December 2020
Waste2Wealth has won the silver award at INATEX 2020 that was held by RMC UTM.
Gold award for International Innovation at MTE 2021
March 2021
Waste2Wealth has won the gold award for the International Innovation Category at Malaysia Technology Expo 2021.
Waste2Wealth officially enters Alpha Stage Launch
April 2021
The Early-Access to W2W webinar was held with over 35+ companies to join and commemorate in the official launch of the platform.