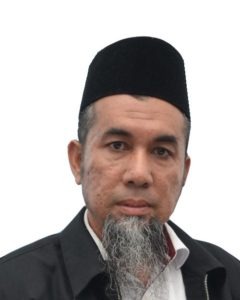 Visit our official sites today.
Prof. Engr. Dr. Mohammad Yusri Hassan
CEM, REEM, MIEEE, MIET, Grad. IEM Ph.D (Strathclyde), M.Eng. (UTM), B.Eng (Strathclyde)
Prof. lr. Dr. Mohammad Yusri Hassan is a Professor at Faculty of Electrical Engineering, Universiti Teknologi Malaysia (UTM). He is the Director of Centre of Electrical Energy Systems (CEES), UTM.? He has wide experiences in the area of energy consultancy. He was involved in the "National Energy Conservation Study" under the Ministry of Energy Telecom and Post, Malaysia (METP) in 1993. This project was supervised by France Energy Consultant (ADEME) and it was carried out to prepare an energy management guideline/manual for Malaysian industries. He has also served as an energy audit consultant on behalf of ISI, UTM for the industries and commercial buildings.

He is a member of Institute Electrical Electronic Engineer (MIEEE), member of Institution Engineering and Technology (MIET), Registered Graduate Engineer with the Board of Engineers Malaysia (BEM); Graduate Member of Institution of Engineers Malaysia (IEM); He is also a Working Group Member of Energy Efficiency of SIRIM and member of SIRIM Technical Committee on Energy Management. He is a Certified Energy Manager under ASEAN Energy Management Scheme (AEMAS) and Registered Electrical Energy Manager under Energy Commission, Malaysia.
Upcoming Training by this Trainer