Visit our official sites today.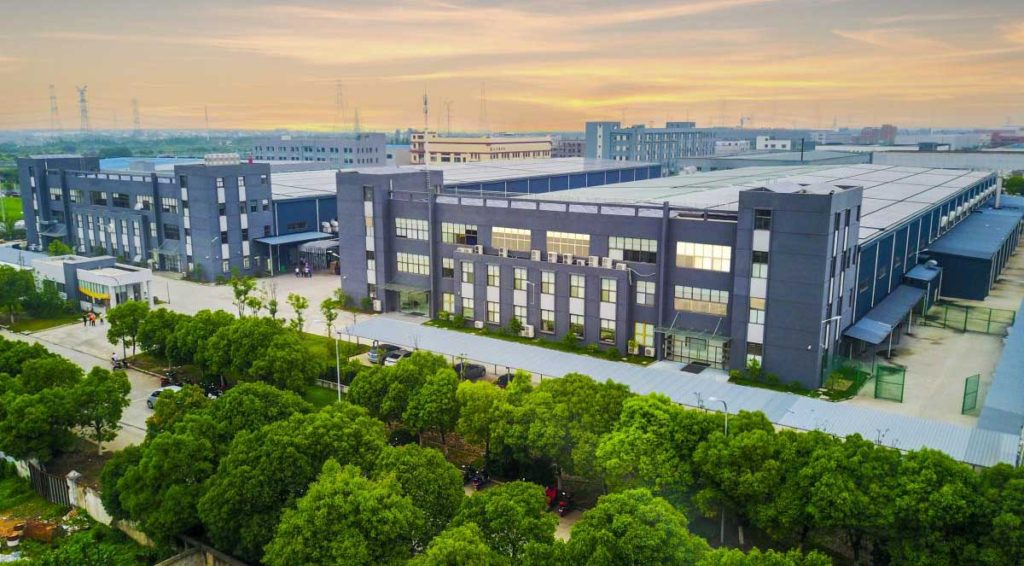 Greener Malaysia Series Part I
Towards Sustainable Buildings
As sustainability becomes a crucial element in achieving green growth, it becomes essential that Malaysia has to establish the right policies and regulatory frameworks to promote sustainable projects.
As many countries seen to establish their own forms of energy sustainability, Malaysia has also switched to the energy efficiency lane through the introduction of its 2030 Sustainability Goal to reduce 25% of gross consumption of electricity from the building sector. The building sector in Malaysia uses about 40% of energy consumption in comparison to the industry and transport sectors which uses about 32% and 28%, respectively. Total percentage of energy consumption in buildings can be seen in the following charts.
Sustainable buildings are undergoing through a phase of rapid evolution, even penetrating into the conventional construction industry in many countries. With commercial and industrial buildings consuming huge amounts of energy every day, it becomes imperative to implement low-energy design as a necessary effective measure to save energy consumption. Taking the sustainability and energy management train on board, Malaysia is on the fast track to become a green construction center in the South-East Asian region. ''Malaysia is expected to be more aggressive in improving its efficiency in utilizing its energy resources to protect and sustain the uptrend progress its economy with challenges caused by fluctuating global fuel prices for electricity generation such as natural gas and coal''.
Nowadays with the fast growing population, the demand for energy managers has increased to find sustainable solutions to reduce and optimize the energy consumption. ''Role of energy managers today have started to shift to become more important to help organizations to face growing business challenges and demand from all segments of the local and regional market''. With the growing need and demand in energy management, energy managers have to equip themselves with the necessary skills and knowledge to meet the requirement of private and government sectors.
Credits to: Zaini (Web Article Author)